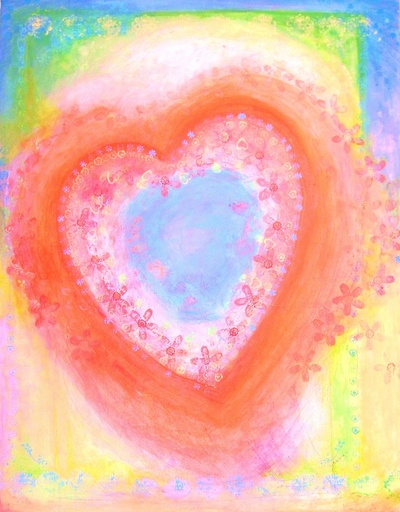 I am Bianca Schreur(4-6-1967).
I did my bachelors of art and history at the VLVU in Amsterdam. After that I worked as a teacher for years.
Ever since I was a little girl I made drawings and paintings, designed clothes on paper dolls, I even made the dolls myself. I loved the smell of gouache and watercolours and pencils. Together with writing poems and stories and doing gymnastics there was nothing that could made me happier. I chose art and art-history for graduation and went to teachertraining-college so I could paint the day away. I am bachelor in History now, I gave up the arts while studying. I lost my dreams on the way to adulthood. Years of hard work at different schools and having childeren, a divorce and the death of my parents made me realise that I had lost my dreams somewhere along the line. I used to paint in stolen moments, I wrote little bits of poem and some fairy stories for my children. But when I was a girl I had this dream of becoming a writer/painter. Ever since my father went ill we had all these talks about live and how he remorsed not having pursued his dreams. Then we heared he was terminally ill , and I realised I did not want to feel as sorry about my live as he had been. So I made him a promise, that I would pursue my happiness and live my dreams. To honour him and to honour myself. This is one of my dreams........